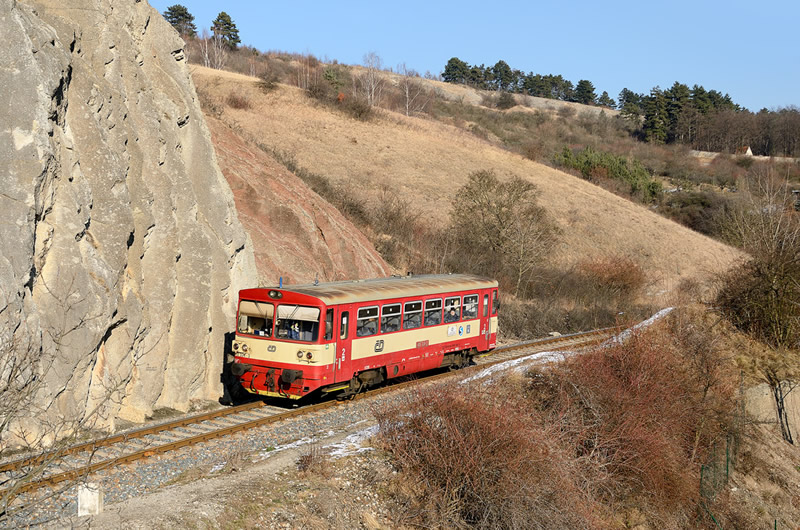 Prague Semmering
Fri 17. 11. 2023 15:00 - 17:00
Smíchov Station
Description
"An old train? Isn't that just for trainspotters?"
No, the traditional motor-coach train is a classic that will put a smile on any face. Add to that a trip through the beautiful "Prague Semmering" at sunset, and you got an event you have to experience
An ČSD Class 810 series motor coach train will be sent out just for us to take us through the magical route known as the Prague Semmering for a good reason.
From Smíchov we will go over the beautiful viaduct and then around the lovely brook through the a nature park, so there will be no shortage of beautiful views of Prague and nature.
In addition to the views and great company, the small refreshments included in the ticket price and the well-stocked bar where you can buy alcoholic and non-alcoholic drinks of your choice will add to your great experience.
Info
The train departs from Smichovské nádraží at 14:59. We will find out the platform on the spot, so please arrive well in advance so that we have time to move to the train. We will meet at 14:30 in the hall near the České Dráhy ticket office. There will be a few marked team members present to check your ticket before you board the train.
The train heads through Prokopské údolí to Rudná u Prahy station, where a break for a group photo is planned from 15:19 to 15:42. Then the train continues via Hostivice to Zličín, and then back via Stodůlky, Waltrovka and Žvahov to Smichov, where the train should arrive at 16:40.
If you have also registered for the Meet&Greet dinner, you can join the team members and move together to the restaurant - either on foot or by public transport, depending on the weather and mood.
Route
– Pražský Semmering
– Zličín – Hostivice
– Rudná – Praha Smíchov
Guide: Taci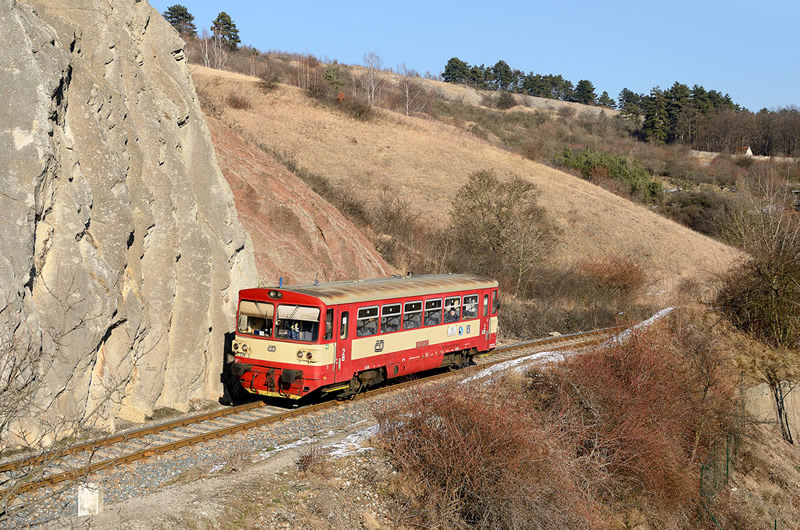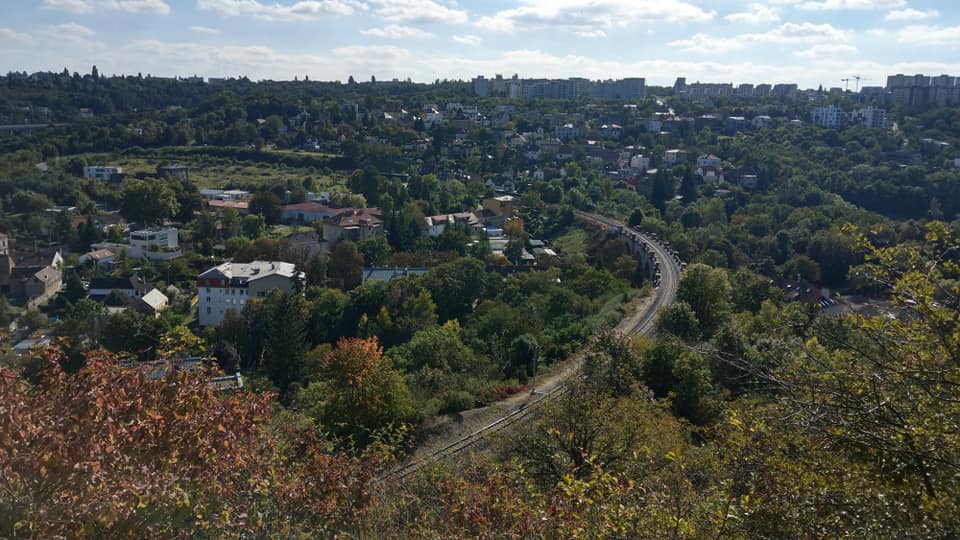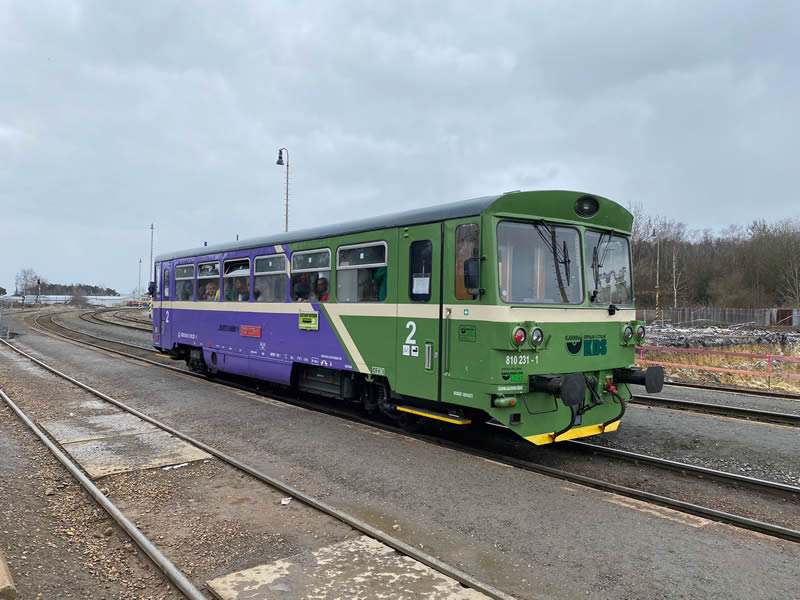 Access
Tickets: 750 CZK (~30€), includes snacks / finger food
Managed by Kotelna Club via SMSTicket
Restriction: only for 15+ years old
Arrival: it is not possible to wait for latecomers
Vibe check
medium-sized event (30-50 people), quieter event, seated event
Refreshments: small refreshments included in the entrance fee, drinks available for purchase
Smoking: only during the stop in about half of the event
Dresscode: casual, partial fetish recommended
Transport
Address: Smíchov, 150 00 Prague 5
Meeting point: in front of České Dráhy sale place
Nearest stop: Smíchovské nádraží
Tram: 4, 5, 12, 20
Bus: 105, 118, 125, 129, 172, 190, 196, 196, 241, 244
Subway: B
Parking: Not recommended
Limited on-street parking